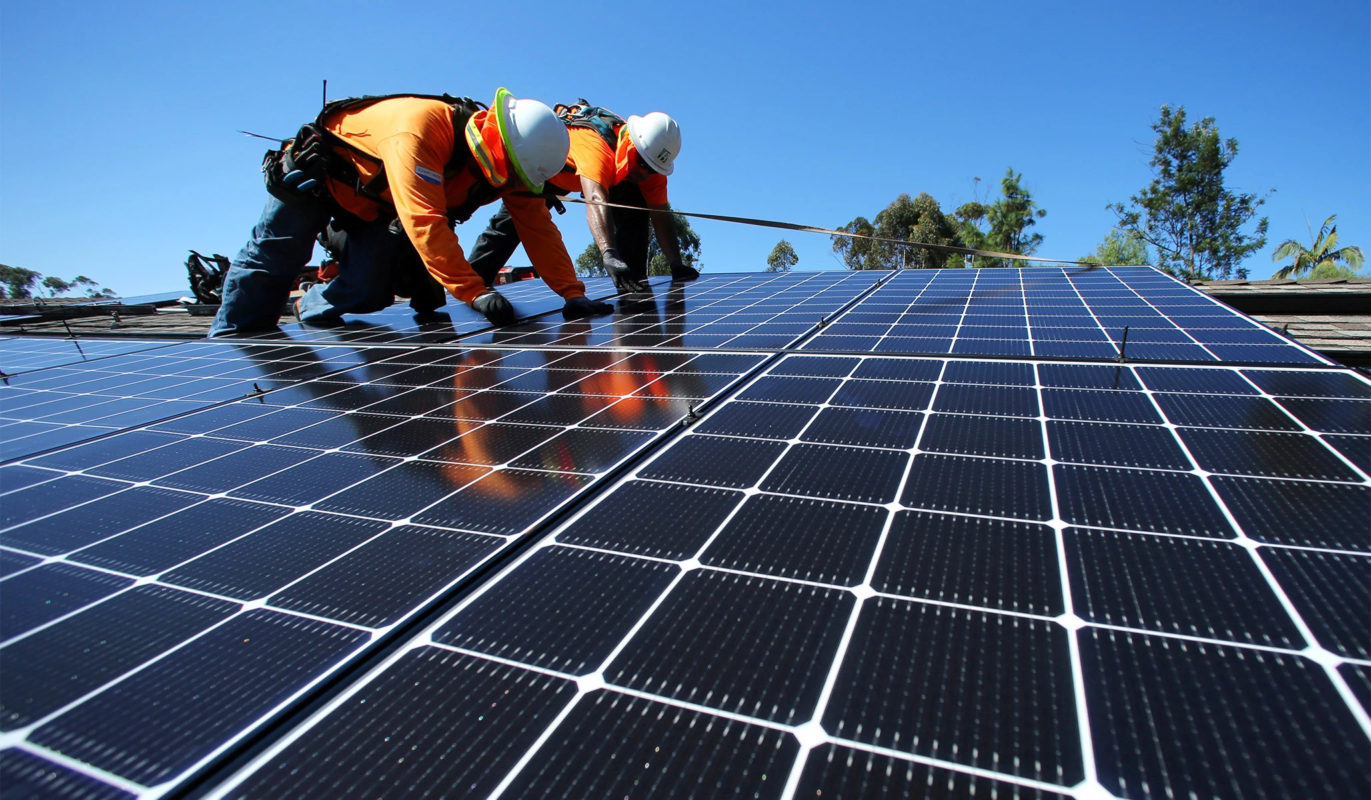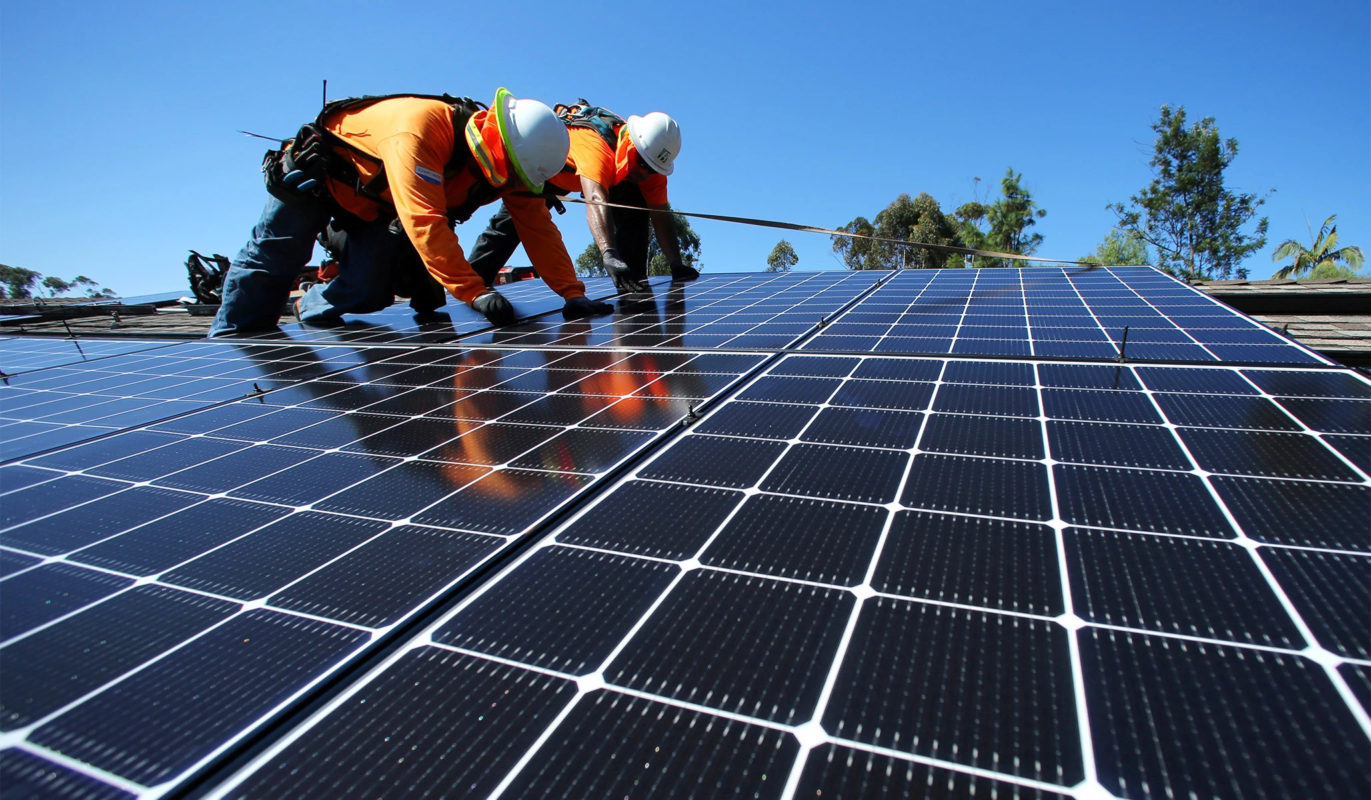 We would like to introduce ourselves to you as Nikkely Solar Energy Photovoltaic GmbH.
Our company specializes in the installation of photovoltaic systems for private and commercial customers in Germany.
With our experienced and well-trained staff and the most modern equipment, we are able to guarantee you a fast, reliable and professional installation of your photovoltaic system.
Our goal is to provide you with a sustainable and environmentally friendly source of energy and at the same time make a contribution to climate protection.
The market for solar energy in Germany is growing rapidly due to the increasing demand for renewable energy sources and the government's commitment to reduce CO2 emissions.
Our company is determined to capture a significant share of this market by providing quality installation services and outstanding customer service.

Clean energy solutions for your home